INTRODUCING THE AIR JOURNEY CLUB
Introducing Air Journey's new Club, a membership program created to better serve our pilot community with exclusive member only activities and Journeys, up-to-date flying information and superb savings from many valued companies we all trust and use. When you add up the savings, the membership pays for itself!
The Air Journey Club is a membership program that provides access to exclusive members-only Journeys, pre-Journey departure events, priority room upgrades when available, and access to incredible savings not available to non-members.
Become eligible for the Air Journey Club Excess Liability Insurance program.

Be the first to know about new Air Journey created itineraries.

Invitations to pre-departure member-only activities prior to Air Journey Journeys when available.
Access to member-only Journeys to destinations both domestic and international curated for our membership.

Priority room upgrades, when available, on an Air Journey.

Receive a digital membership card for your Mobile Wallet for easy access to your perks.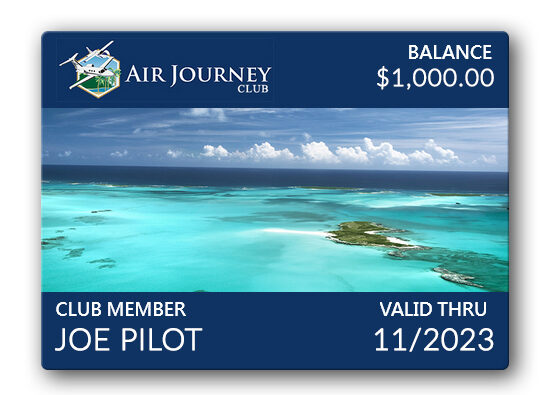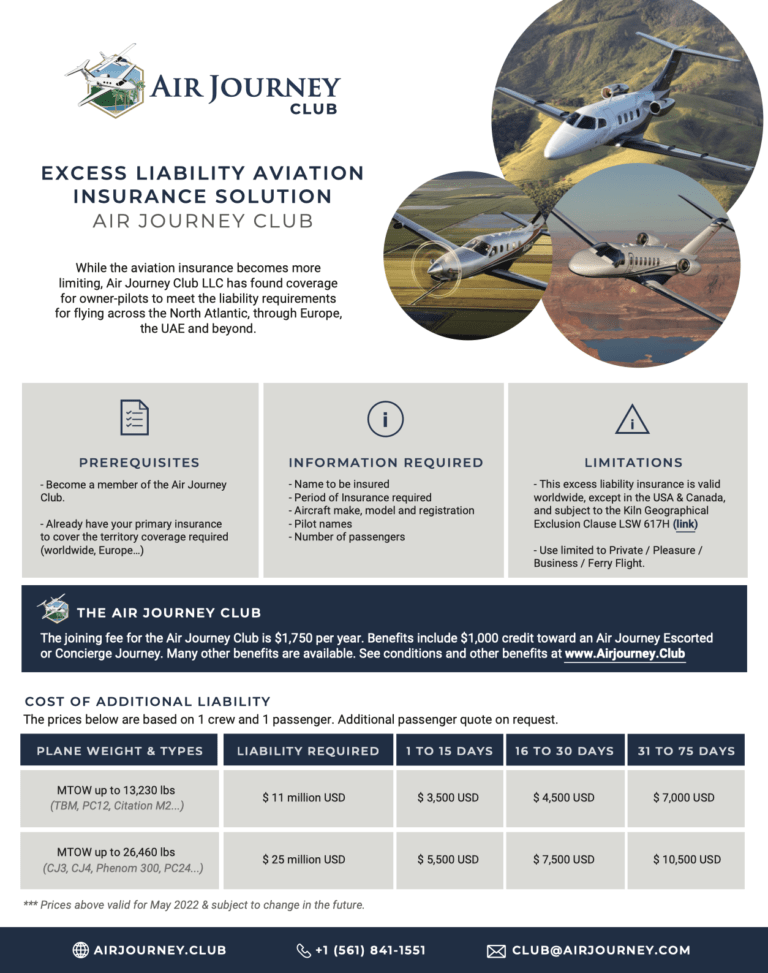 AIRCRAFT EXCESS LIABILITY INSURANCE
As part of the Air Journey Club, you are eligible for the Insurance Excess Liability program that is required for flying oversees. such as Europe, UAE, Hong Kong… The program is for members who already have the territory coverage as part of their policy and need to reach a liability of 11 up to 25 Million USD. The coverage is limited to Private, Business, Pleasure or Ferry flights; and covers worldwide except in the USA, Canada.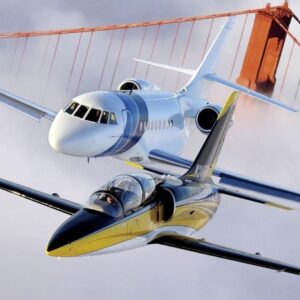 JESSICA AMBATS
PHOTOGRAPHY
Up your home or hangar decor with $1,000 off an Air-to-Air Photoshoot of your aircraft with Jessica Ambats - world renowned air-to-air aviation photographer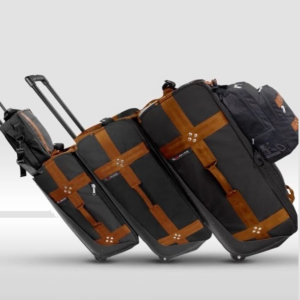 CLUB GLOVE
TRAVEL LUGGAGE
Save up to $1,200 when buying two sets of Club Glove's carry-on and check-in TRS Ballistic Luggage with Air Journey Club's special pricing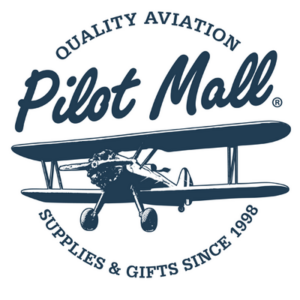 $25 off your next purchase of $200 or more at PilotMall.com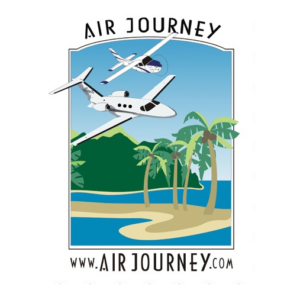 AIR JOURNEY
TRAVEL VOUCHER
$1,000 Voucher towards a Journey or can be split in two $500 Vouchers toward Concierge Services, available for the next 12 months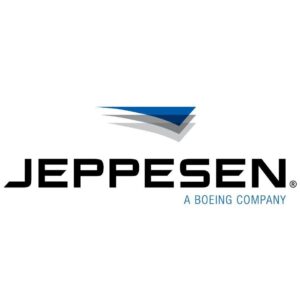 JEPPESEN
TRIP KIT SAVINGS
Up to $450 savings on any new Jeppesen Trip Kit subscriptions purchased within the 12 months of your Air Journey Club membership (value based on 15% savings)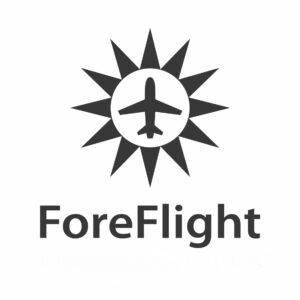 15 month Foreflight subscription for the price of 12 months with this $75 savings (applicable to the Performance Plus Version only)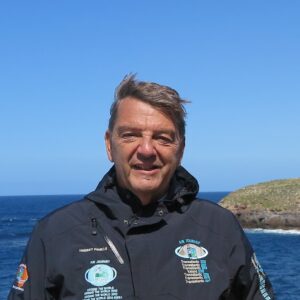 Thierry is the Founder and President of Air Journey, and our resident "dreamer" since 1998. Thierry envisioned the idea for Air Journey to provide general aviation pilots access to distant parts of the world with their own airplanes. His ability to realize his dreams built Air Journey into what it is today. A Membership Club has always been in Thierry's mind and he is excited to finally see this idea come to life.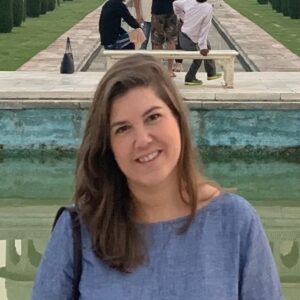 Anais is our director of marketing and sales, as well as, our director of land arrangements and coordination. Having joined Air Journey over 12 years ago, Anais is well versed in client needs and expectations and looks forward to transitioning this knowledge to the new Air Journey Membership Club and its members.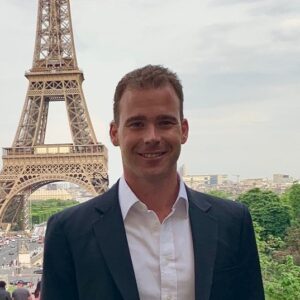 Guillaume, or "G", is Air Journey's Director of Flight Operations overseeing the flight logistics of our group guided Journeys and Concierge Services. Having been with the company since 2010, "G" is excited to share up-to-date flight information for international travel to Air Journey Club members through the outlets within the membership program.
AIR JOURNEY LLC
11382 Prosperity Farms Rd, Ste 222
Palm Beach Gardens, FL 33410
Email:
[email protected]
Tel: +1.561.841.1551